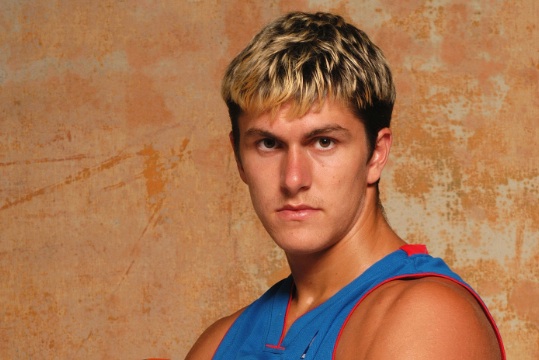 Where has former NBA player and possibly one if the biggest busts in NBA draft history, Darko Milicic been?
It hasn't been playing basketball. Milicic retired from the sport after stealing tons of money from the Pistons and a slew of other teams over his short NBA career and re-emerged as a kick boxer.
Real talk, he's currently in Serbia preparing for his first fight.
Milicic will make his debut in the "Soul Night of Champions" on Dec. 18, according to Sportando.
Need more proof? Check out his hype tape below
© 2014, Mehka King. All rights reserved.