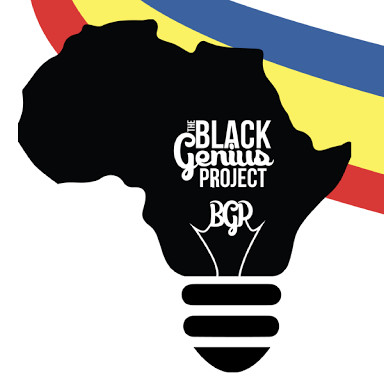 On February 28th, 2015, The Black Genius Project will begin its tour in Washington, D.C. at the Filmore of Silver Springs. BGP is set up on the basis of supporting HBCUs, black business, & the young adult black community as a whole. As the tour is taken to various HBCUs around the country there will be opportunities at every stop for students to win multiple scholarships. At each stop there will be 3 scholarships given out in amounts of $1500, $1000, & $500. Integrating social media, BGP will have students showcase their favorite Black Geniuses on different platforms as their entry into the giveaway.
Kicking off in Washington, D.C., The Black Genius Project will be hosting a concert with K Camp as the headliner & performances from D.C. talents Chaz French & Goldlink. The goal of this is to provide HBCU students with opportunities to fund their education & bring together the young adult community in a safe & fun environment.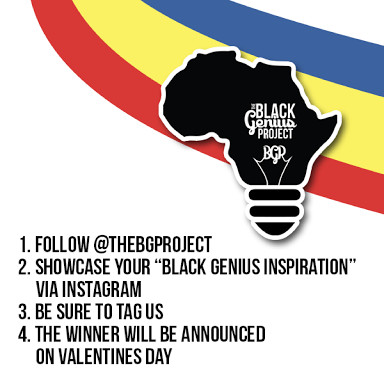 © 2015, Niyah Nel. All rights reserved.