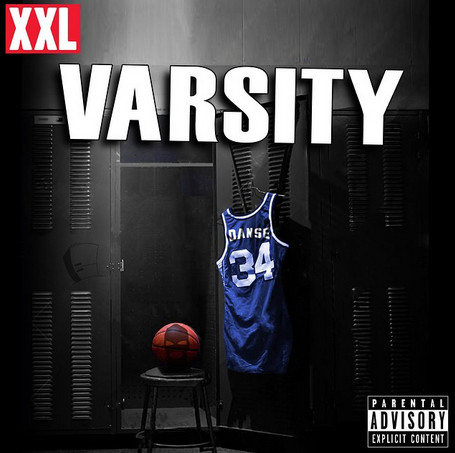 Danse strikes at the opportunity to show that with or without a XXL Freshmen co-sign, he's already a varsity player. We've already heard what The BKLYN STICKUP leader did when he got his hands on a Drake beat when he liberated "6PM In Brooklyn" and now he's showcasing his lyrical ability on 15 different beats.
Check out the tape below.
© 2015, Julie Aly. All rights reserved.