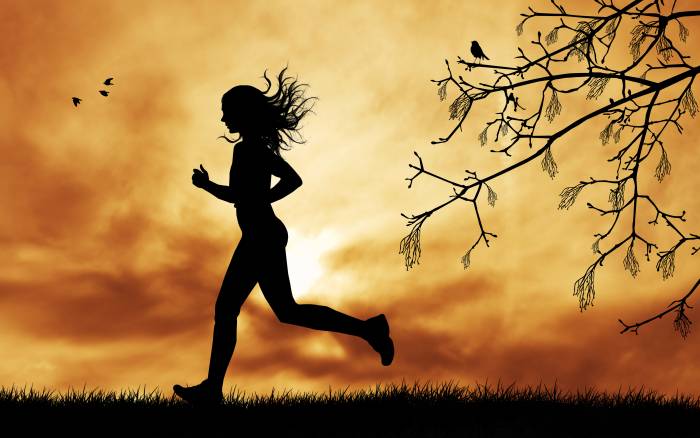 When it comes to legendary recording studios in this country, Patchwerk Recording Studios would be listed amongst the greatest.  In 2015, it's all about getting in shape and staying healthy!  Not only is this a 5K Run/Walk(Race), but the post-race celebration will be a great opportunity to network with the music industry's premiere engineers and personnel, as Patchwerk Recording Studios celebrate their 20 Year Anniversary.
IdOMUSIC, whose motto is:  Learn | Promote | Network | Perform ..is known for their events(educational, panels, etc) to educate up-coming artists + professionals in the music field.  The 5K Run/Walk is their first annual race.
(Source:  Patchwerk Recording Studios Website)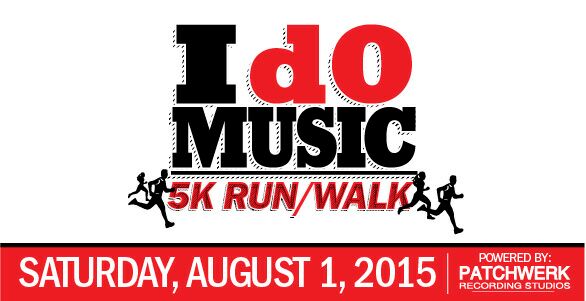 Saturday, August 01, 2015, 6:30am – 12:00pm
The 1st annual I Do Music 5k Run / Walk  takes place in Midtown Atlanta, point-to-point course (starts and ends at Patchwerk Recording Studios / 1094 Hemphill Avenue)
The event also includes a post-race celebration, inside of Patchwerk Recording Studios where light appetizers & healthy snacks will be served.
Profits from the I Do Music 5k Run Walk will be donated to The MusiCares Foundation.
MusiCares provides a safety net of critical assistance for people in times of need.

MusiCares' services and resources cover a wide range of financial, medical and personal emergencies, and each case is treated with integrity and confidentiality.
For Registration Information:  http://www.active.com/atlanta-ga/running/distance-running-races/i-do-music-5k-run-walk-powered-by-patchwerk-2015
© 2015, Cymandye. All rights reserved.