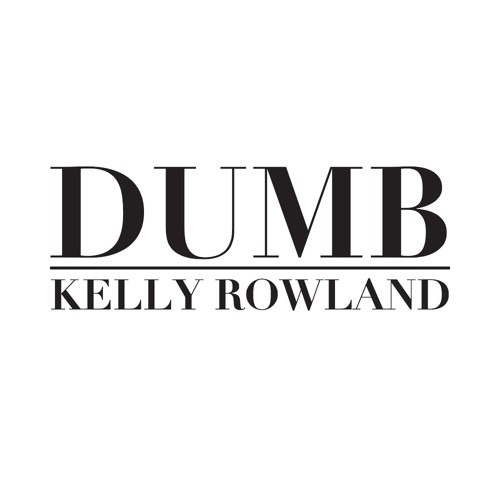 Kelly Rowland has taken a step back from hitting the charts to become a mother. Now, the songstress is back on the scene and ready to start getting fans prepared for her fifth solo studio album. Kelly delivers an upbeat track you can dance to with Dumb, which has a hint of that Bay area 'hyphy' sound. This track is laced by up and coming producer PointGuard of the 1500 or Nothin' collective.
Stream the new track after this!
© 2015, Oktane. All rights reserved.