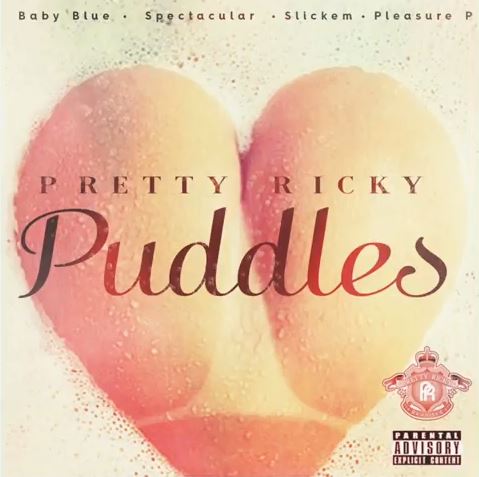 Baby Blue, Pleasure P, Slickem, and Spectacular reunite as Pretty Ricky to bring us "Puddles." Pretty Ricky burst onto the scene back in '05 with their debut album, Bluestars. Following Pleasure P's departure, the group took the back burner but are back with intentions of serving up a new album this year. Bluestars 2 will be a celebration of the 10th anniversary and if it's anything like it's first single, the ladies will love it!
Listen to "Puddles" below.
© 2015, Julie Aly. All rights reserved.