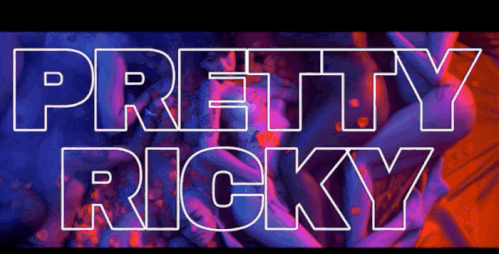 They're backkkkk! Pretty Ricky is so glad to release their first music video in years. Pretty Ricky has dropped off the perfect slow jam to get you in the mood while you're safely at home with your Corona bae.
The quartet wants everyone to know, "Your job is to stay home to save the world. Our job is make music you can make love to while at home."
A lush slow jam complete with layered vocal harmonies, hiccuping vocoder, and cracking percussion, "Body" brings the nostalgic rush, seamless blend of styles, and straight-up sexiness of all the best Pretty Ricky songs. Directed by Marcus Paulk, Dale A. Stelly, and Diamond Blue Smith, the new video proves that the four gentlemen haven't lost an ounce of their lady-killing ability, as they serenade the audience amidst a sea of writhing baddies. In a day where Corona content is key, it's the perfect jam to put you in the mood to make quarantine babies.
Watch Pretty Ricky's new video "Body" above. Follow @eldorado2452 on Twitter and Instagram for all your music and entertainment news.
© 2020, Eldorado2452. All rights reserved.