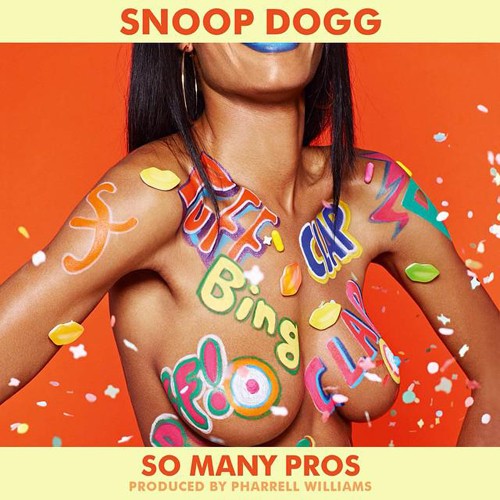 Snoop Dogg set the pace for his forthcoming album, Bush, with his previous release entitled Peaches N Cream featuring Charlie Wilson. The two big Unc's link up yet again to bring you another taste of what to expect from the album with their latest, So Many Pros. Judging from these two records, this album is going to be a funk-filled good time–you will be sure to get out of your seat & hit the 2-step to these jams.
Entirely produced by Pharrell Williams, BUSH is set to debut May 12th.
Listen to So Many Pros after the jump!
© 2015, Niyah Nel. All rights reserved.