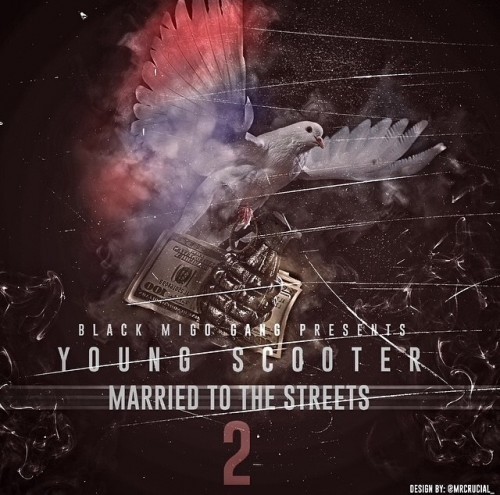 Young Scooter pays homage to the late Notorious B.I.G. on his latest record. The Stackboy Twaun-produced tribute track opens with a clip of a Biggie interview before Scooter makes plenty of references to the legendary rapper.
Married To The Streets 2 should be dropping soon. In the meantime revisit his January-released Jug Season mixtape here.
Listen to "B.I.G." below.

Source: NahRight
© 2015, Julie Aly. All rights reserved.