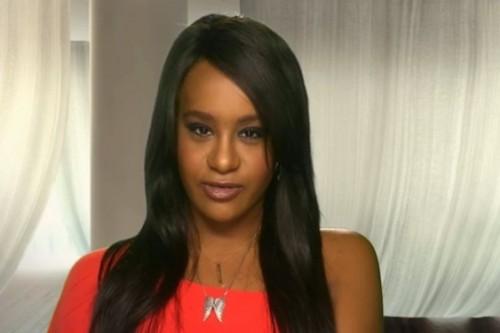 Bobbi Kristina Brown is said to be "fighting for her life," according to her family. The 21-year-old was found unresponsive and face down in her bathtub on Saturday morning. She remains on a respirator with little brain activity since being rushed to the hospital. It is unknown how long she was without oxygen before she was found by her husband, Nick Gordon. Police are reporting that no drugs were found in the open at the home but they are heavily investigating.
Her father, Bobby Brown, released a statement through his lawyer today saying, "We are asking you to honor our request for privacy during this difficult time. Thank you for your prayers, well wishes, and we greatly appreciate your continued support.
The situation is eerily similar to the way her mother Whitney Houston passed away almost three year ago.
© 2015, Julie Aly. All rights reserved.