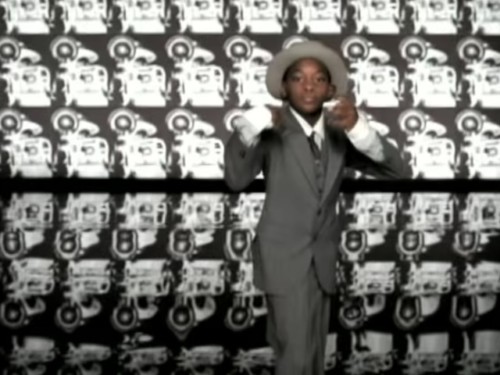 While being interviewed by The New York Times, 1/3 of the Migos revealed that he was a backup dancer for both Whitney Houston and TLC. I guess those moves he put on in their "Walk It Like I Talk It" video weren't a fluke.
This is the quote from the article:
At one point, in Offset's absence, his mother reminisced about keeping him out of trouble with team sports and let it slip that, as a child, he danced professionally in videos for Whitney Houston and TLC. She stopped herself from saying more, noting that he had an image to protect, but the next day, Offset posted a photo of himself with Houston on the set of the 2002 video for "Whatchulookinat."
Check out Offset in the background of Whitney's video below while we try to find him in some TLC footage.
via OS
© 2018, Oktane. All rights reserved.