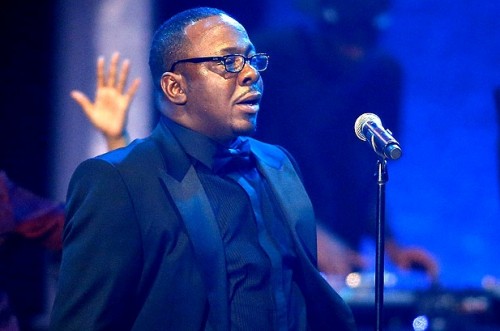 The family of Bobbi Kristina has gone through a lot since her falling into a coma in January. Six months have gone by, & now the spawn of Bobby Brown & Whitney Houston lay in the same condition in an Atlanta hospice.
Rumors were circulating that the family had decided to "pull the plug", but we learned that Bobbi Kristina was moved to the hospice on June 24th.
Even in the midst of such calamity, Bobby Brown decided to continue on & perform at his July 4th show. The show also included acts such as Mint Condition, Tweet, Juvenile, & J.J. Williamson.
According to People & a video caught by TMZ, Brown forgot his lyrics during a few of his songs & walked off stage multiple times. He told the crowd "I'm in a different zone right now".
Even with that being so, he also made it clear to the audience that he loves performing & said "this is my happy place".
Hearts are still open for the family. Keep the prayers going up for Bobbi Kristina Brown.
© 2015, Niyah Nel. All rights reserved.