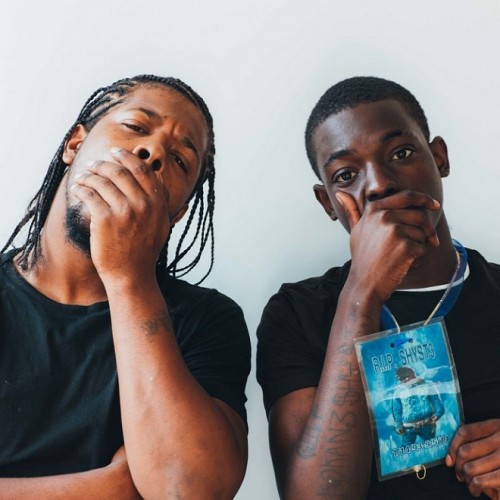 With no support from their parent company Sony, Bobby Shmurda and Rowdy Rebel are still in the dark as it pertains to their release date. The two call up to Hot 97, and speak with the morning show about everything that's going on with their case and their experience behind bars. Shmurda tells Ebro and the crew about their "uncle" really not being their uncle, looking for proper representation and Rowdy Rebel being locked in the bing.
This time the call doesn't get cut short, so make sure you check out the full conversation below!
© 2015, Oktane. All rights reserved.