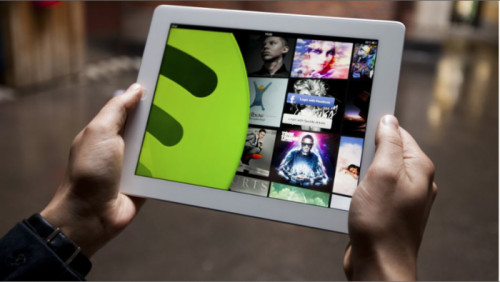 Everything about this situation is a "supposed". According to Wall Street Journal, it is currently being said that Spotify could possibly begin streaming videos, in the way of acquiring videos that are already streaming via multi-channel networks. These sort of networks collaborate with stages like Youtube & gear towards seriously building a platform to beneficial heights. Spotify will reportedly be creating their own original series as well, just as their hopeful partners in a great new venture, Youtube.
If this comes to fruition, the press conference in reference to the offer will be held May 20th in New York City.
© 2015, Niyah Nel. All rights reserved.