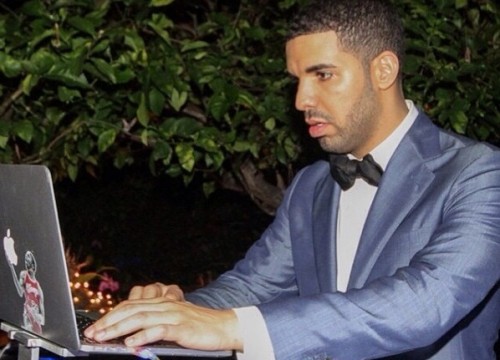 So much for Tidal & its exclusivity–The main artists reeling in all the dough are about to have to take a few steps backwards & pull their music & such from HOV's newly acquired online music streaming service. First we heard of the mix-up's with Beyoncé's label & how her music cannot solely live on Tidal because of contracts, so it must yet again be made available via Spotify & iTunes radio. Now, Jay-Z is about to lose another battle as iTunes has approached Drake, Pharrell, & others to act as "guest DJ's" on their revamped iTunes radio service.
According to the New York Post, Drake has been offered $19 Million to close a deal.
UPDATE: Drake & Pharrell are indeed in negotiations with iTunes to have involvement with their offer. The ridiculous offer amount of $19 Million, however, is said to be a hoax from a close source.
Jay-Z better think of something, & fast. Otherwise, all his efforts may not fall completely short, but his ultimate goal may face much adversity. We shall see, but stay tuned for more details as they surface!
© 2015, Niyah Nel. All rights reserved.