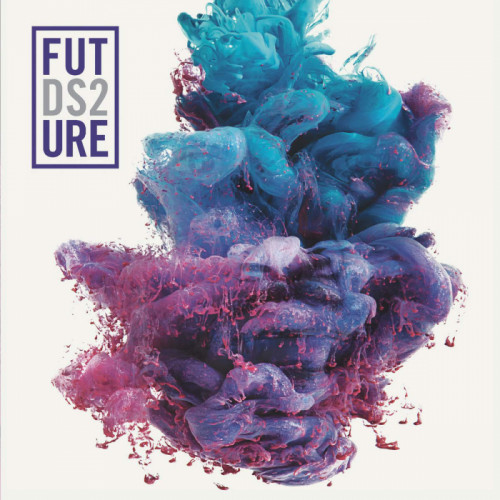 What's building up to be the biggest rap release of the summer DS2, has the internet and streets buzzing. Not only is the music Future's been making this year controversial, but his recent comments about former fiance Ciara in his "Like I Never Left" documentary. All that aside, we get the complete tracklist to the album which consists of 18 songs and only 1 feature in Drake.
Check out the tracklist below, DS2 drops on July 17th.
01. THOUGHT IT WAS A DROUGHT
02. I SERVE THE BASE
03. WHERE YA AT (FEAT. DRAKE)
04. GROUPIES
05. LIL ONE
06. STICK TALK
07. FREAK HOE
08. ROTATION
09. SLAVE MASTER
10. BLOW A BAG
11. COLOSSAL
12. RICH $EX
13. BLOOD ON THE MONEY
14. TRAP NIGGAS
15. THE PERCOCET & STRIPPER JOINT
16. REAL SISTERS
17. KNO THE MEANING
18. F*CK UP SOME COMMAS
© 2015, Oktane. All rights reserved.