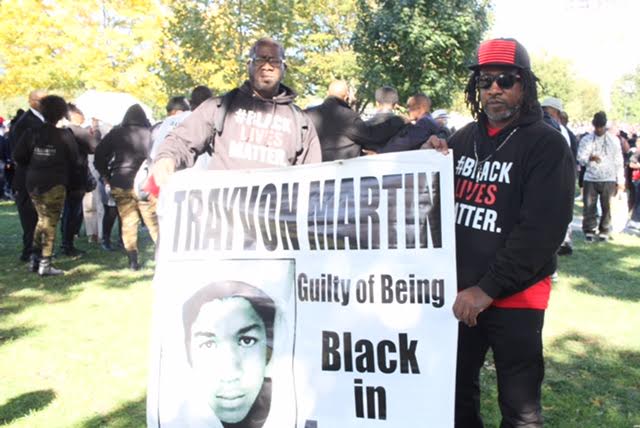 History has a funny way of repeating itself, and once again history was made yesterday at the step of our Nation's Capitol in Washington DC. On October 10th, 2015,  Minister Louis Farrakhan organized a peaceful march demanding "Justice Or Else" and HHS1987's Eldorado and Brian Da Director were on the scene to witness history.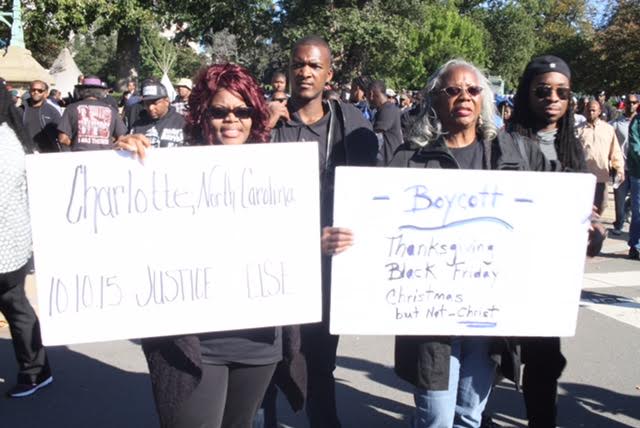 As over a million people gathered in Washington DC on October 10, 2015 for the Million Man March 20th anniversary, Minister Farrakhan lead the event with a heartfelt speech. The nourishment he gave those in attendance, feed their mind, and souls with knowledge to grow, better themselves as a whole, and their community. Checkout a few videos and photos captured by HHS1987's Eldorado who was live on the scene below.
© 2015, Eldorado2452. All rights reserved.