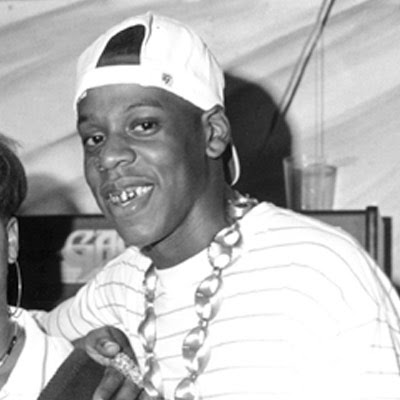 Jay-Z first stepped on the scene before he ever released his debut album, "Reasonable Doubt" in 1996. He was featured on two tracks by his mentor Jaz-O "The Originator" and "Hawaiian Sophie," which features the fast-paced spitfire flow he entered the game with. In the video, he sits on set with the host and fellow Brooklyn emcee Big Daddy Kane and gives a quick freestyle. Twenty-five years later, looking back who knew Jigga was going to be at the top of the game?
The crazy part is Hov's name isn't even mentioned! Check out the video after the break!
© 2015, Oktane. All rights reserved.