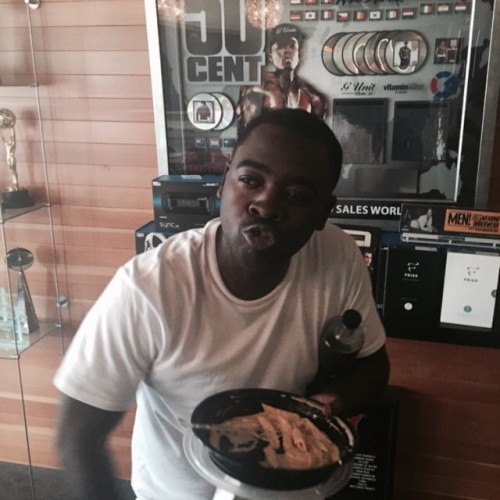 On his way to perform at the 2015 XXL Freshman Class show at the Best Buy theater in NYC, G-Unit member Kidd Kidd was snagged by the police and incarcerated. 50 Cent and the rest of  The Unit took the stage in the rappers place where Fifty proclaimed he would bail out Kidd, while also blasting Sha Money XL for helping Bobby Shmurda and GS9 make their bond. Today, Tony Yayo shared Kidd's first photo after being free from the Rikers Island Corrections Center on allegations that he beat a woman.
Stay tuned for more details as they unfold.
© 2015, Oktane. All rights reserved.