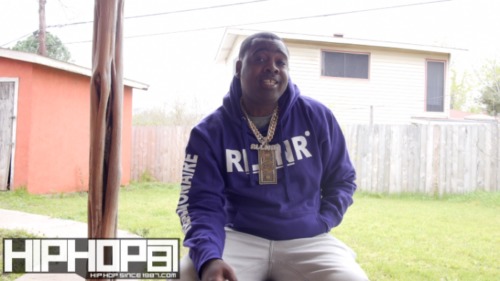 New Orleans has bread some of the biggest rap artists in the game. One artist form New Orleans that has put in a lot of work and stayed relevant throughout the years is Kidd Kidd. Recently HipHopSince1987 sat down with Kidd Kidd for an in-depth multi-part Interview about his life and his story in the music industry. Philly's own Ace McClowd conducted the interview and really got Kidd Kidd to breakdown his journey in the music game and talk about his first major situation with Lil Wayne and Squad Up. Kidd Kidd also reveals some jewels about actually signing to Jay Z and much more!
Checkout part 1 of this Interview now and be on the lookout for part 2 dropping soon!
This Interview was shot & edited by HHS1987's own Rick Dange.
© 2019, RickDange. All rights reserved.