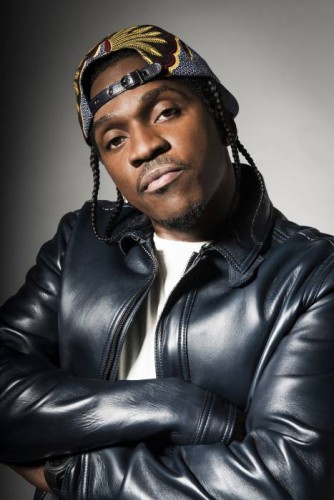 This morning Pusha T took to Instagram and Twitter, ranting about what he deems as a racist incident at a sports lounge called Venue 112. The situation has been running wild throughout social media, and the worst part about this is that the establishment is in his hometown of Virginia Beach,Va. The rapper claims the business was engaging in racist practices and was obviously disturbed by what he experienced. Pusha alleges that Venue 112 was using a fake guest list to discourage black patrons from entering the lounge. He also went on to call it the "most racist establishment in the 757.″
Pusha T:
"A history of reviews online and on social media share in a seamless thread of bigotry involving your establishment. I will never come there again. You didn't know me last night but u will learn everything abt me. And u will correct this wrong."
Peep how things transpired below!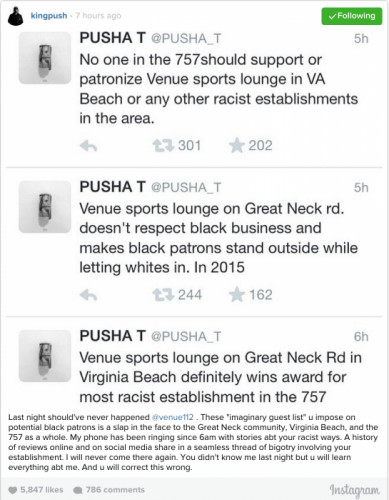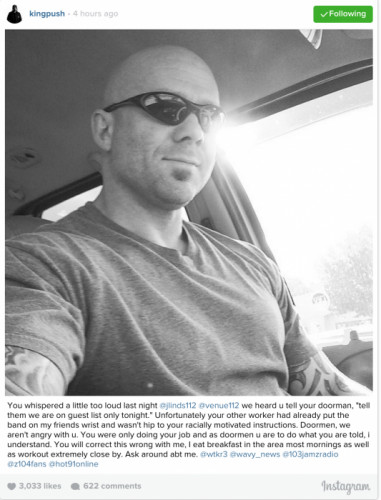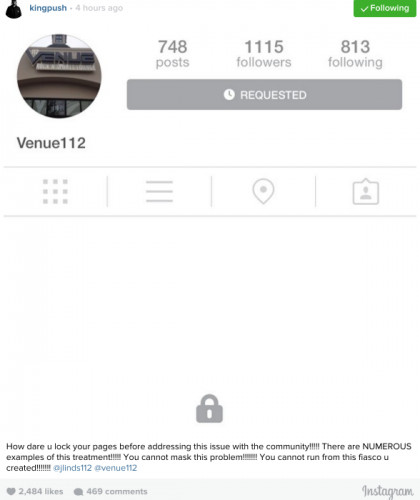 © 2015, Oktane. All rights reserved.