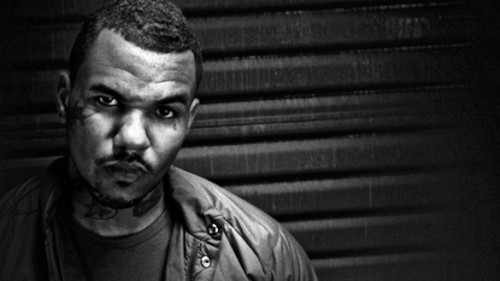 The saga continues Thug, Game, Thug , Game..
Recently Los Angeles' gatekeeper The Game performed in New Orleans, where he thought it the right time to express his feelings about Cash Money's Young Thug in defense of his friend and fellow Blood-affiliate Lil Wayne. Game talks about Weezy never going Hollywood and then states that he will in fact "Fuck Young Thug up" if he ever got the opportunity. Thug was recently booed in the state in April and the city of New Orleans crowd seemed to be in agreement with the Game thoughts on the new star.  In response, Thug posted his own Instagram video calling Game out in his own city. The Game replied by calling out Thug for painting his nails and calling his friends "bae."  Stay tuned for more details as they leak.
© 2015, Oktane. All rights reserved.