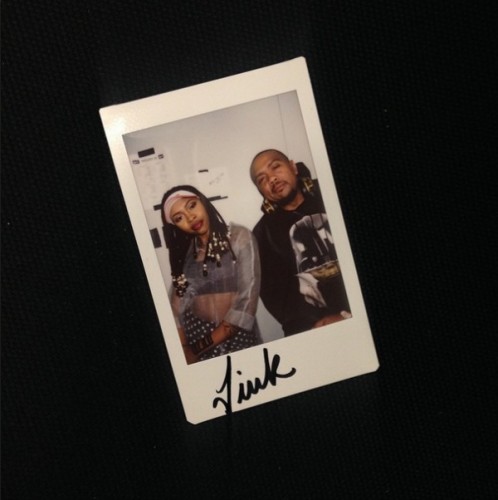 During Saturday's Fader Fort showcase, Timbaland's new protege Tink got her first shot at performing during the festival. While the Chicago newcomer's mentor Timbo was on stage, he explained that the late-great Aaliyah came to him in a dream and gave Tink a major co-sign. He said Aaliyah told him that Tink was the one and it gave him reassurance that he had made the right decision.
Timbaland:
"I don't touch any of my sister's records. I don't touch Baby Girl's records—you know that's Aaliyah," he said on stage. "I was riding home one day, sleep. She spoke to me in my sleep and said, 'She's the one'."
You can get a glimpse at the touching moment below, try not to cry!
© 2015, Oktane. All rights reserved.