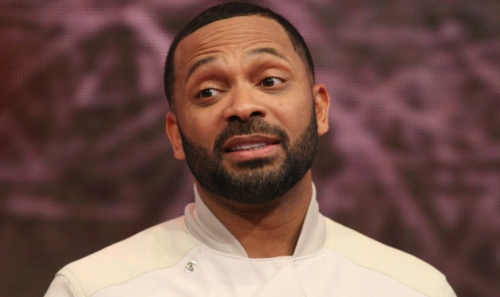 Ya' boy Mike Epps is supposed to be the funny guy around here, but this time. The jokes are on him.
The wonderful world of Twitter has a tendency to get folks caught up as their levels of privacy are at an all time low. This is where direct messaging usually comes in to save the day, but this time, it started some sh*t.
Mike Epps is a busy man these days with all the many works that he's involved in–ABC's Uncle Buck, Richard Pryor biopic, & Starz' new original series, Survivor's Remorse–but in the past time, he still finds the time to hop on Twitter & interact. Last night, his most recent interaction caused his wife to interject with her own two cents.
Mechelle Epps caught Mike Epps in the mid-tweet asking a young lady to hop in his DM's so they could take their conversation from public to private. After Epps asked the woman to DM him, his wife quickly followed up with an emoji I'm sure we're all familiar with: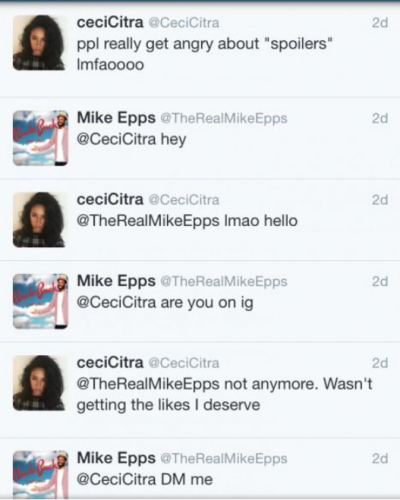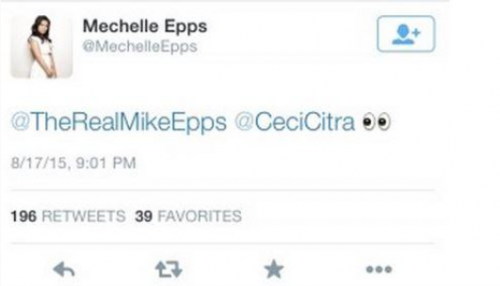 I'm sure this wasn't a business-related conversation he was looking to have with mis @CeciCitra. Yo Eppsie, way to bag 'em. Wifey has spoken, & the Twitter babe has now been blocked. Haha!
© 2015, Niyah Nel. All rights reserved.