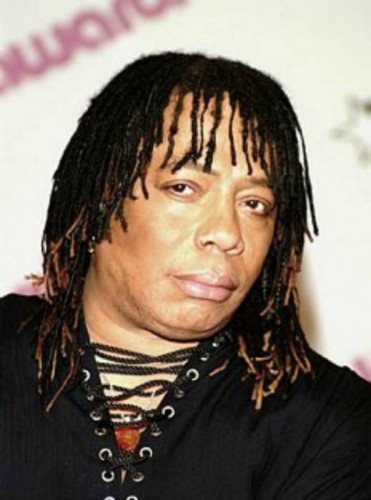 It seems as if UMG is going to have to cough up the cash to artists who have not been compensated their rightful amount in digital sales. According to The Hollywood Reporter:
"The putative class action from artists including Chuck D. of Public Enemy, Rick James (by way of trust), Dave Mason of Traffic, Whitesnake, Andres Titus of Black Sheep, Ron Tyson of The Temptations, among others, alleges that record labels should be treating digital download income off of venues like Apple's iTunes as 'licenses' rather than 'sales.' "By accounting the other way, the artists get about 15 percent of collected income rather than 50 percent they allege is due. Following settlements by Warner Music and Sony, UMG's deal if approved would mean that all of the record majors have resolved claims following the 2010 appellate ruling in F.B.T. Productions v. Aftermath — dealing with Eminem songs — which suggested that 'licenses' rather than 'sales' were the more appropriate accounting treatment in an era where record labels no longer spend huge amounts on packaging physical CDs,"
UMG is to submit a settlement for approval by April 10.There hasn't been a clear amount announce of what the major label will have to shell out, but we can imagine it will be in the millions. Stay tuned for more details, we'll all know the results by 4/10.
© 2015, Oktane. All rights reserved.