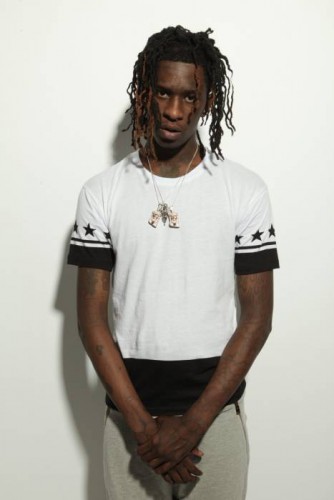 Apparently the young Cash Money signee isn't going to be getting away with using Tha Carter 6 as his mixtape title. Via his Instagram, Thugger claims he will be sued if he uses what is an obvious jacking of Lil Wayne's legacy as the title for his forthcoming release. Instead, the creative team over at CMR decided to take the more gangster approach, and rename the project Barter 6. This is sure to rock social media for the rest of the evening, looks like he had to use the barter system and trade titles.
All jokes aside, look below to see what Thug has to say about the situation!
© 2015, Oktane. All rights reserved.