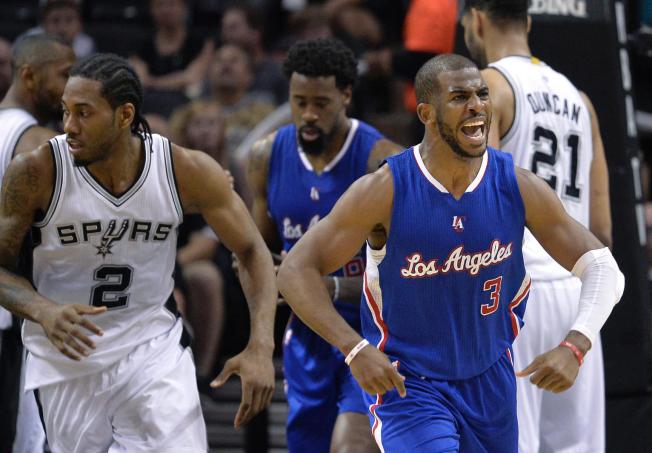 We have a game 7 in the first round western conference matchup between the San Antonio Spurs and the Los Angeles Clippers. Last night, the Clippers faced the Spurs in a game 6 elimination meeting and thanks to a big game for their all-star point guard Chris Paul, the Clippers escaped with a victory.
The Clippers beat the Spurs (102-96) and they will host a final game 7 on Saturday night at 8pm EST. Chris Paul finished the game with 19 points and 15 assist. Checkout one of Chris Paul's key assist to DeAndre Jordan below.
© 2015, Eldorado2452. All rights reserved.