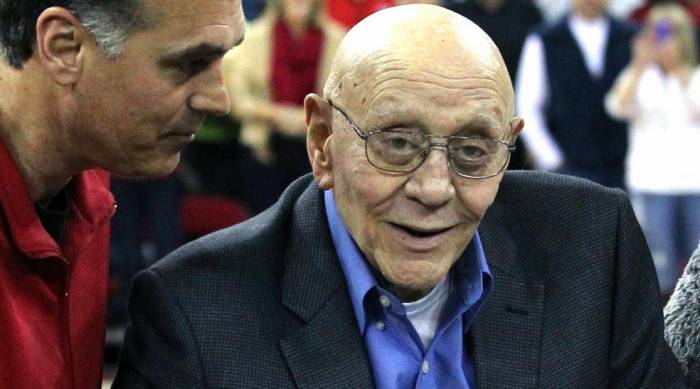 The basketball community just lost a legend. It's been confirmed that former UNLV and Fresno State coach Jerry Tarkanian has passed away at the age of 84.
Then Hall of Fame basketball coach Jerry Tarkanian has been hospitalized in Las Vegas.
According to a report from The Associated Press, via Yahoo Sports, the Tarkanian family admitted the 84-year-old after he had problems breathing and an infection.
Tarkanian led the UNLV Runnin Rebels to 2 national championships during his tenure.
© 2015, Mehka King. All rights reserved.