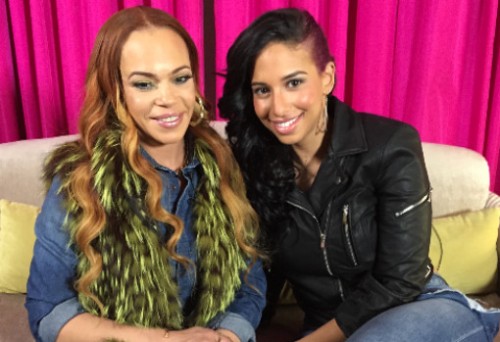 On the 18th anniversary of Biggie's passing, his former wife Faith Evans sat down with Nessa of Hot 97. The singer spoke on what it was like seeing Diddy and Snoop Dogg reunited at The Garden during All-Star Weekend since that was the place of the infamous Source Awards incident in 1995. Faith also spoke on when her and Lil Kim ended their beef saying that they buried the hatchet right after B.I.G. passed away.
Faith gave fans some good news with the announcement that she is developing a collaborative album with the legendary rapper. Later on during the conversation, she tells Nessa about her favorite memory of B.I.G., what she normally does on March 9th, and gives us an update on C.J.
Watch below.
© 2015, Julie Aly. All rights reserved.