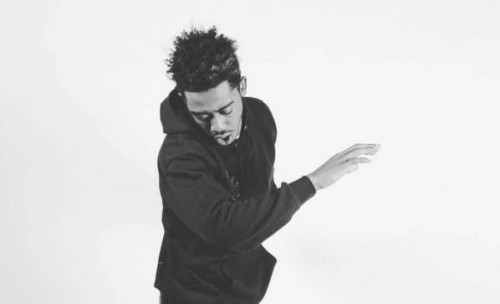 Atlanta rap duo TK N Cash are rising stars in the rap game with already having their songs Mind Right and 3 In A Row gain national exposure . The two took their talents to the Big Apple and hit the stage at SOB's to showcase their talent for the NYC audience. During their own set, they decided to show love to the town and invited newcomer from Brooklyn, Desiigner, to perform his breakout smash Panda which is blowing up as we speak. If you haven't heard the song or seen him perform, you're in for a treat.
Watch the high-energy song below and listen to the audio afterwards.
Peep Desiigner hanging with Kanye in LA:
© 2016, Oktane. All rights reserved.