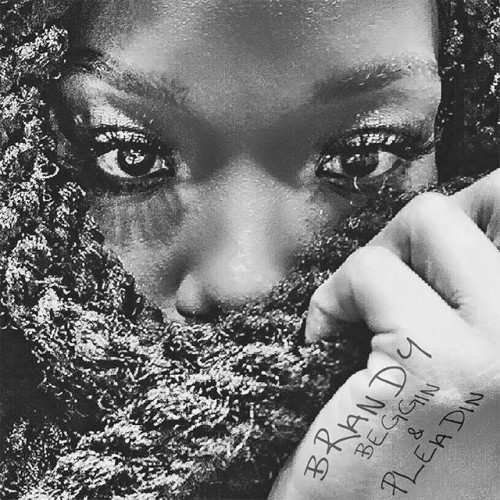 Brandy makes her 2016 debut with a brand new single entitled, Beggin & Pleadin. Taking on the writing part with Kirby Lauren, Brandy enlists the help of Pop and Oak for production on her newest song which is according to her based on a true story.
Stream the track below and be on te look out for her new television series Zoe Ever After on BET.
© 2016, Oktane. All rights reserved.