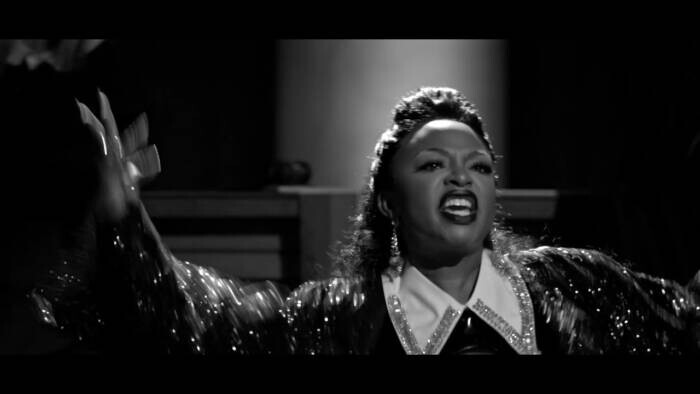 It was announced last month that ABC would unveil its new hip-hop musical series "Queens," in which Naturi Naughton, Eve, Nadine Velazquez and Brandy form the fictional group Nasty Bitches, an old hip-hop group trying again for success. There have been a number of visuals released so far, including "Nasty Girl," "I'm That Chick," "Hear Me," "The Introduction," "Heart of Queens" and "Wrecking Ball" and created with rapper and costar Cam'ron.
On November 24, the cast of "Queens" will release the latest official visual. According to the newly released album "All Rise (The Supreme Court)," Eve, Nadine Velazquez, Pepi Sonuga, Naturi, and Brandy work together to offer the following receipts:
The music for Queens was composed by Zahir McGee and performed by the show's stars under Swizz Beatz's direction. Their fame grew exponentially when their song "Nasty Girl" became a chart-topping hit song. As this episode illustrates, they were previously regarded as one of the best female groups of their generation. Despite their success, the group endured internal conflicts and jealousy.
© 2021, Jonathan P-Wright. All rights reserved.