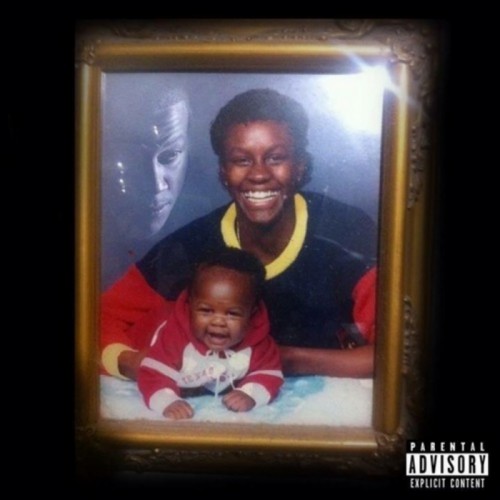 When you are blessed to be surrounded by beaches, women and a vibrant music scene, good things can happen for you as an entertainer. Such is the case of G.H.O.S.T. (Gods Human Outlaw Speaking Truth), a Texas bred and Miami based rapper who has worked tirelessly to perfect his craft while networking his way into some powerful circles.
After most recently getting the Puff Daddy co-sign on his song "Who Dat," G.H.O.S.T. La Familia returns with a personal gem for his mother called "Nina's Son."
"I grew up in the belly of Bryan, Texas and I was inspired by many things, but one in particular was a street hustler, a pimp cat that lived next door to me and my mother. Just hanging out next door, I just picked up the habit of rapping trying to be cool for the older cats. I played in sports and my dad was in the NFL, but I picked up the habit running around my neighborhood. Now with a few doors opening I'm really taking it more seriously and pushing to that next level as an artist,," G.H.O.S.T. said of his early childhood years and his progression.
"Mario Chalmers called me during the NBA lockout a while back during his ankle rehab and he really looked out for me. I had Miami at my disposal and after Mario gave me a real chance to take my career to the next level, I blossomed in Miami," G.H.O.S.T. explained of his relationship with Mario Chalmers while living in MIA.
Take a listen and find out why G.H.O.S.T. is an outlaw speaking the TRUTH!
© 2016, Niyah Nel. All rights reserved.