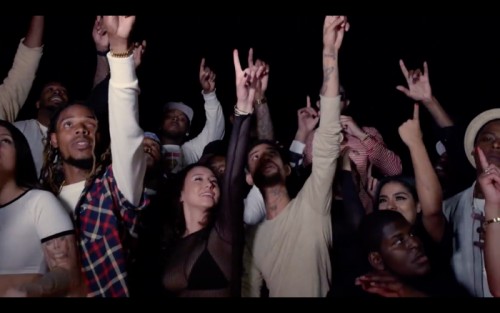 PnB Rock and Fetty Wap are in designer everything, but that doesn't mean you have any room to hate. These two artists have made it from the bottom and deserve to treat themselves every now and again. For the visual to their hit, Jealous, the duo celebrate life and live it up with their squad and some beautiful females.
PnB on collaborating with Fetty Wap:
"Me & Fetty been working on a lot of records lately, that's my bro right there. 'Jealous' was one that we both really fucked with, so it made sense to shoot a video for it. We just vibe & make dope music together. Shit comes super natural when we're in the studio cooking. We got so many records. We've been talking about putting out a whole tape together." 
Watch the fresh treatment below.
© 2016, Oktane. All rights reserved.