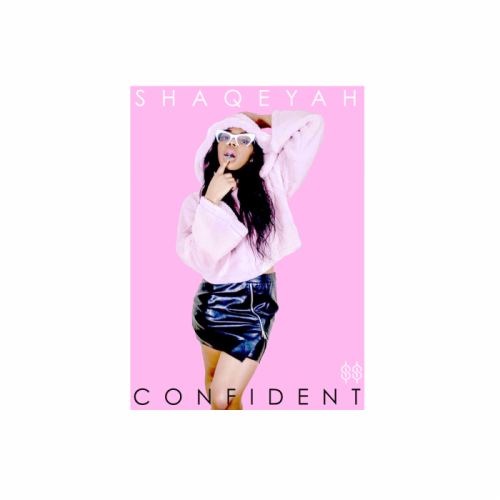 The South Jersey music scene has seen a resurgence in popularity over the last year. With various artists/producers making some impressive moves over the past few months, it seems like the area is finally in a position to become the next big hub for talent.
Shaqeyah is a R&B songstress from the Southside of Jersey ready to make a name for herself. Grabbing two of the area's hottest, rising producers, Kev Rodgers & Kenif Muse, Shake gives listeners her debut single, "Confident."
With unapologetic lyrics and a fiery desire to be heard, Shaqeyah is "coming for everything."
© 2016, miixtapechiick. All rights reserved.