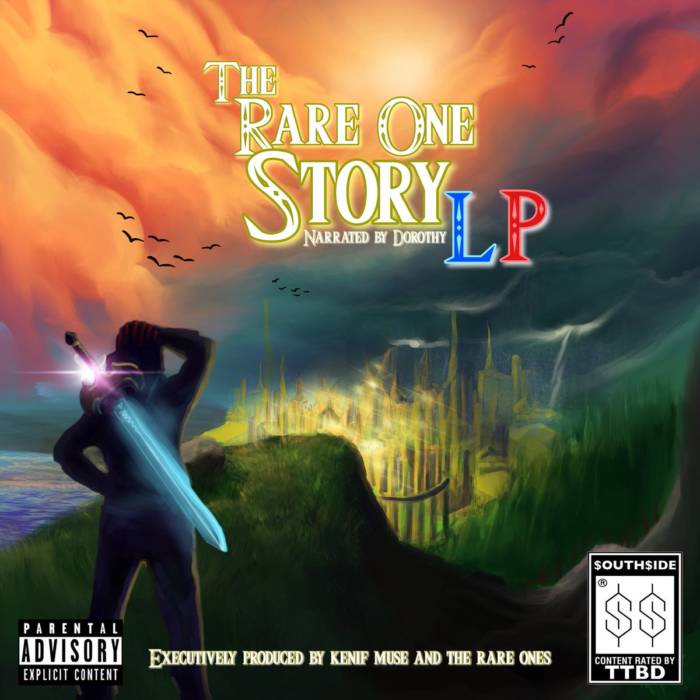 HipHopSince1987.com was on site at Kev Rodger's listening party for the new album online everywhere now! He spent two years working on this album with live musicians and co-producers to sculpt a sound that is very much local as it is global!
 "The album kept the journey of B.A.D Things once created in 2016. The vivid story is now in the form of a guideline, while given life lessons through the humble beginnings of dream chasing."
The album has standout features from Ish Williams, Shaqeyah, & Shawn Smith as well as production from Bnyx, Sango, Kenif Muse, Tone Jones, Kilconfirmed, Manny Rosario, & Kay Be. The album is narrated by Dorothy Takev who ties the themes together through the music.
"My features were amazing, Dorothy helped give a mythical narnia type feel that it needed. I was happy to have my brother Michael Jackson back on it for a soul touch on melodies. Shawn Smith is so gifted we've got cool late 2016 after i was on a show with him in philly. My southside family show'ed up an out."
The album was co-exec produced by Kenif Muse & The Rare Ones bringing a unique and cohesive sound to the entire album.
"Me and Kenif Muse really dove into the theme of the album with conversations of progress during the mixing aspect. BNYX and i built a relationship recently dope producer in my eyes we got more coming. My high school friends Nick Gattone Manny Rosario and Eric Cortes brought the live instrumentation to the album great times and vibes back home in collingswood we did those parts last 2 weeks towards the release."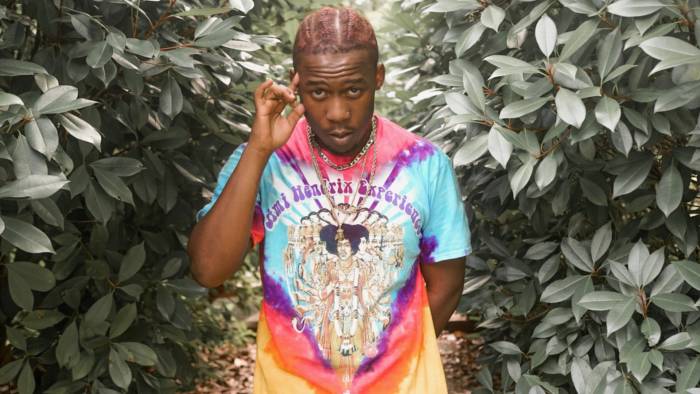 The album plays out like an RPG video game with Kev being the superhero! The concept and art design alone make the music even more special!
"Me and my creative directors Rob Tinsley & Tarik Bennett along with my manager Reese came together for the rare theme last year on tour in Atlanta. It preaches to be yourself dream chase. also remember and remind everyone."
Stream the album below and stay tuned here to HHS87.com for more music and visuals from Kev Rodgers very soon!
" No matter if your there or still here the goonies in the burbs will test your clout. So don't get nervous no matter how you feel. Own your light as it shines like a holographic. After you've have given your all singing melodies through the reign. Remember and remind everyone why you are still blessed. "
© 2018, Seth Barmash. All rights reserved.