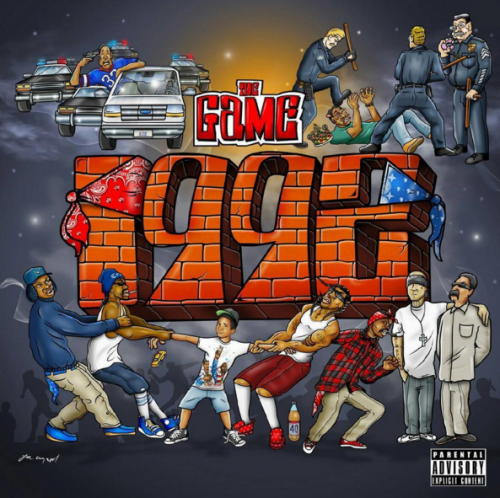 Even gangsta's cry. On his latest Jason Derulo assisted cut, Baby You, The Game reminisces on a love lost, that being his ex-fiance/baby-moms, Tiffney Cambridge. He lets out his soul on this new joint as he reflects on old times and lets the song cry.
This song will be featured on his upcoming album, 1992, which is slated for release October 14th. Tune in below for the latest.
© 2016, Niyah Nel. All rights reserved.