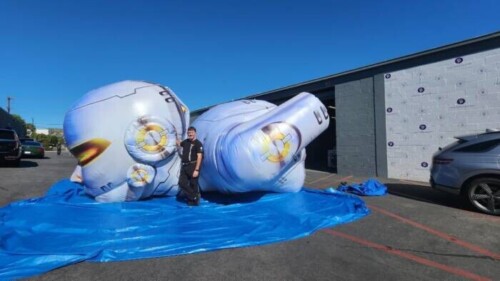 TLC uses innovative technology to intrigue, entertain, and excite the most demanding audiences. TLC provides technical production, virtual events, LED video, live special effects and shows and unique experiences.
TLC has proudly provided innovative event impact for 40 years, with light-up wristbands, award-winning reveals, projection mapping, and live special effects entertainment. TLC's custom designed effects and shows have been featured at live events of every kind, and on tv and media around the globe.
TLC Creative proudly presented R-Dog, the dancing Robotic Dog at Super Bowl LVII.  Jason Derulo sang Saturday / Sunday (sp) and utilized the R-Dogs as part of the dance team.  TLC has felt especially honored to be able to work with such a world-renowned star over the past few years, collaborating on multiple creative projects. TLC and the Derulo creative team both enjoy the rewards of hard work and pushing the envelope of entertainment.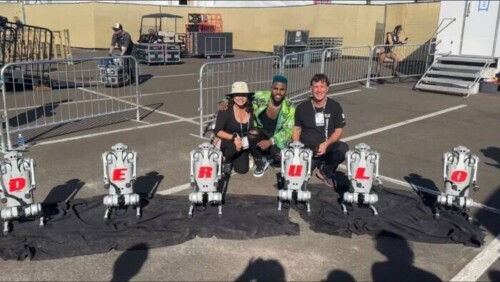 The Super Bowl has always been a worldwide event that everybody loves to watch. Being able to introduce the entire world to the dancing robot dogs alongside Jason Derulo was very thrilling. "It added a different edge to an award winning type performance by Derulo and his dance team." The R-Dogs were trained with no problems and they loved their treats in between rehearsal sets. Contact TLC Creative to learn how you can enjoy the experience of the R-Dogs dancing at one of your events in the near future. 
TLC Creative is also working on bringing you another new and exciting innovation in the robot world named 2-Wheeled Wally.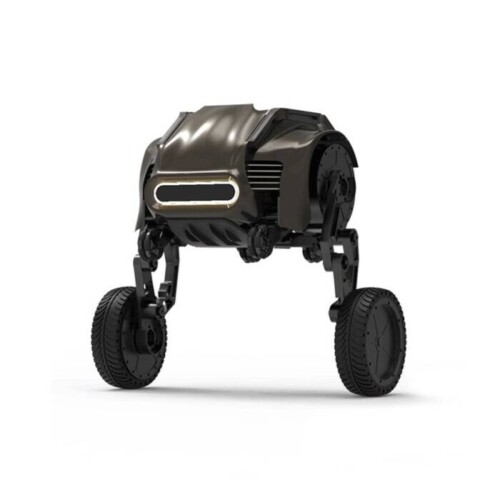 "2-wheeled Wally" robot that glides, jumps, and turns on a dime. Totally silent.
The world's first direct-drive self-balancing wheeled-leg robot. This agile and balanced robot is powered by 6 Direct-Drive Motors.
TLC has much more in store as 2023 is still in its early months. Be on the lookout for any and all new exciting products and services this company has to offer. Their website is tlciscreative.com.
© 2023, Leonard Magazine. All rights reserved.