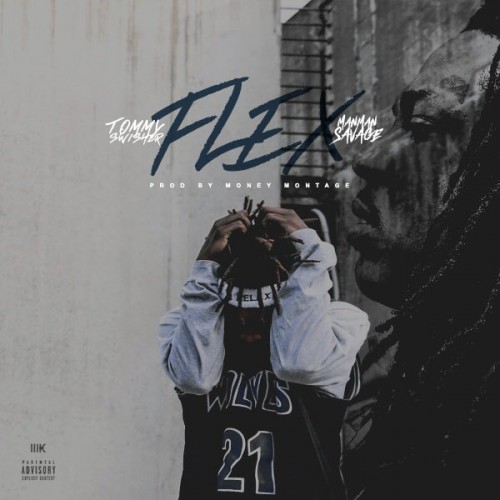 Tommy Swisher releases his first single from his upcoming Hype project "The Other Side Of The Moon". The song features Atlanta's own ManMan Savage & is produced by Money Montage of the Int'l Campaign.
The Other Side Of The Moon EP is set to drop next month and is entirely different from his last two projects "It's About Time" and "My Box Of Unsent Love Letters". His leading song Vsnary that was released in October 2015 is over 700K plays. The sound you can described is alternative trap. The new project has Rome Fortune, Man Man Savage, CoolisMac, G.U.N., Slug Christ and more. Tommy will be hitting tour with Rome Fortune May 4th.
Tommy goes on tour with Rome Fortune and starting May 4th. He has a show this Wednesday with Fredo Santana, HoodRich Keem, Rome Fortune and more in Los Angeles.
Listen below.
© 2016, Niyah Nel. All rights reserved.