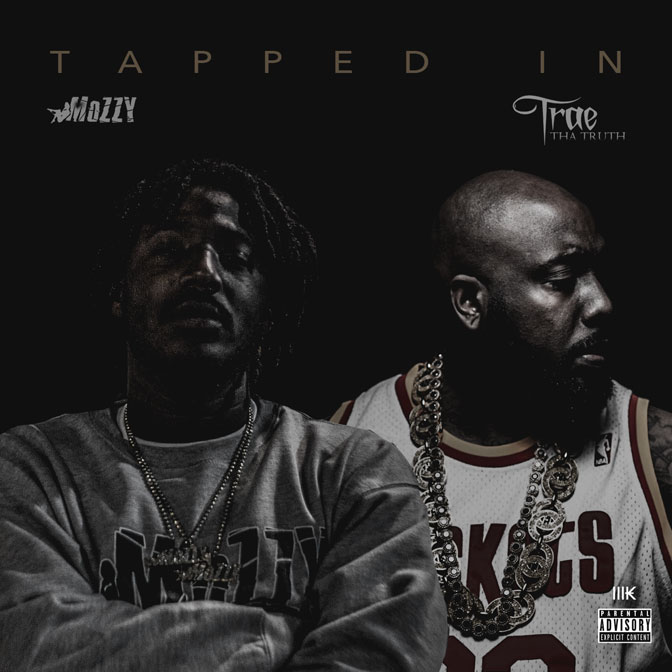 With a chemistry that complements one another's edgy, no-holds-barred rhymes, rising Sacramento rapper Mozzy and Houston stalwart Trae Tha Truth have a knack for turning out quality music at a high rate, and together they knocked out an entire collaborative album with the help of some friends. "With me and Mozzy making an album together, we're connecting the South and West Coast real heavy so it was only right to get the father of West Coast gangsta music, Snoop Dogg, on a song," Trae tells The FADER in today's premiere of "Ground Rules," the second single following "Errbody On Go."
"We made the album in L.A. and did most of the songs at June Onna Beat's house," Trae Tha Truth has revealed. "We got in his studio for a couple of days and were knocking out tracks back-to-back." While June Onna Beat handles the majority of the production, Tapped In includes additional features Jadakiss, Dave East, E-Mozzy, and ABN rapper's Jayton and Lil Boss. The album is set to release next Friday, December 16th, via ABN/Mozzy Records/EMPIRE and is available for pre-order.
© 2016, Niyah Nel. All rights reserved.