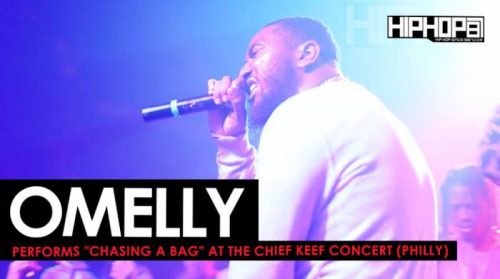 On May 8th, The TLA in Philadelphia was filled to capacity and full of energy as Chicago's own Chief Keef returned to the City of Brotherly Love. Chief Keef gave a crazy performance and even had special guest come out.
Here's footage of Dream Chaser Records own Omelly performing his new song "Chasing a Bag" at the show.
This footage was shot by aPhillyated Films and edited by Rick Dange.
Follow us on Twitter and Instagram:
@Omelly215/@Omelly
@ChiefKeef/@ChieffKeeffSossa
@HipHopSince1987
@aPhillyatedFilm/@aPhillyatedFilms
@RickDange
© 2016, RickDange. All rights reserved.