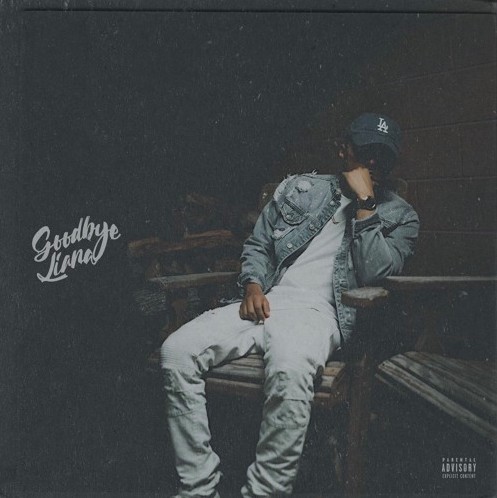 Kid Evo is a young, budding songwriter who brings a new perspective to a new generation dealing with heartache – including the ups and downs that come with social media. The San Marcos, Texas native of Mexican descent, started creating music at the ripe age of twelve, writing songs and melodies, which he's obviously refined over the years. Within these last two years, specially, Evo has been consistently releasing music in form of EPs and collaborations. Today he liberates his long-awaited project, "Goodbye Liana," with an accompany video for "All in the Way."
The 9-track EP makes it debut today on HipHopSince1987 and is a must-listen. Rugged yet soulful production infiltrate the tracks as Evo raps and sings about heartache, love, and everything else in between. The production for tracks like "713 Shawty" and "Liquor x Emotions" Ft. BLAKE, boast melodic, booming soundscapes. Evo may be a newcomer but his refined sound, experienced lyrics, and confident delivery, will have him running with the "big dogs" in no time. We could imagine Bryson Tiller, or even Drake fans, enjoying "Goodbye Liana." Listen below for yourself.
"Spent countless hours in the studio and Im happy with the way this project came out.  I opened up more than usual and told some personal stories on this one and still managed to squeeze in a few fun records just because I don't like being put in a box."
© 2017, MariaMyraine. All rights reserved.