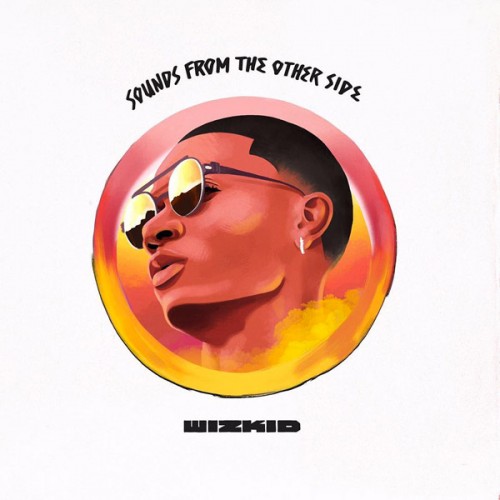 WizKid is gearing up for the global release of his new album, "Sounds From the Other Side." Yesterday, the star-studded tracklist was revealed! Slated for a July 14th release – via Starboy/RCA/Sony Music International – "Sounds From the Other Side" features contributions from frequent collaborator, Drake, as well as Major Lazer, Chris Brown, Ty Dolla $ign, and Trey Songz!
We've gotten a taste of what's to come from single releases like "Come Closer" featuring Drake, and "Naughty Ride" with Major Lazer, and they don't disappoint. We can only imagine what the rest of the album will sound like. Check out the full tracklist below!
1. "Sweet Love"
2. "Come Closer" feat. Drake
3. "Naughty Ride" feat. Major Lazer
4. "African Bad Gyal" feat. Chris Brown
5. "Daddy Yo"
6. "One For Me" feat. Ty Dolla $ign
7. "Picture Perfect"
8. "Nobody"
9. "Sexy"
10. "All For Love" feat. Bucie
11. "Dirty Wine" feat. Ty Dolla $ign
12. "Gbese" feat. Trey Songz
© 2017, MariaMyraine. All rights reserved.