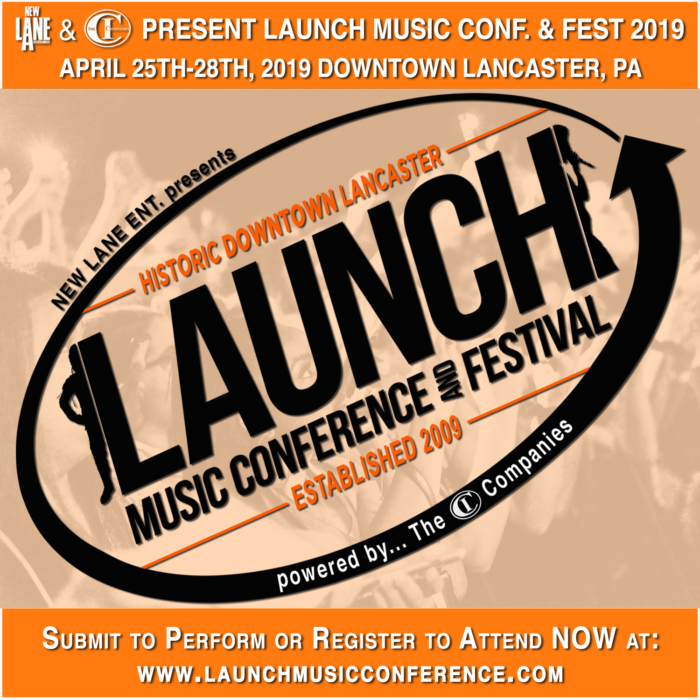 PnB Rock
's New Lane Entertainment
 is now a presenter/partner in LAUNCH Music Conference & Festival! LAUNCH is an educational event LOADED with Top Tier industry pros by day, and a huge live music party of showcasing acts by night.  We TAKEOVER the City during LAUNCH weekend.  PNBRock wanted to "give back" and do a town takeover, throwing the best party of the year! LAUNCH is for ALL GENRES, follow the links below for the website, performance submission link, and attendance link!
Submit to perform (by Feb 3rd, 2019): 
Or Register to Attend NOW!:
The LAUNCH Music Conference & Festival website is:
https://www.youtube.com/watch?v=BenLTZDtZDY
© 2018, Seth Barmash. All rights reserved.