Sometimes artists release a "Throwaway" and fans like it just as much as an official release. Tyler, The Creator has always given fans glimpes into his creative process by releasing tracks from his vault. This remix has a smooth vibe and a groove that is different from typical Odd Future releases. Look for a new EP from Tyler soon !
remix–original song by PROPHET- I WANNA BE YOUR MAN:::::
LYRICS
you said keep it short this is peach fuzz contact, couple months, then we out its nothing serious yeah mama yeah mama im daddy no im not youre a lot of fucking problems you gon' prolly show true colors by the time we tie the knot up tyler tyler he got caught up now they taking my ricotta bunch of lawyers and 'your honors' i mean, its no mama more father but my fanbase thats from goblin dont believe me i been saying since 13 but they blinded but whatever, im reminded that i slightly got off topic of this song, shit shout out prophet ok could you tell me how far in the future do you see us? you can make decision while my lips graze on your peach fuzz pull out the guitar and learn some new chords from anita baker baker got some acres out the window when u wake up im a fish sign my bday march and put its knee up bunch of yes sergeants till we barge in on them tea cups but guarantee that i will get my stripes just like adidas nah we dont wear those its UNOs when we put feet up yeah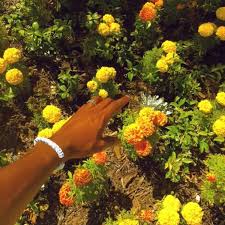 © 2018, Seth Barmash. All rights reserved.