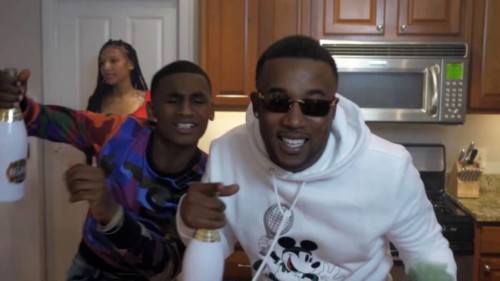 Checkz coming straight outta Baltimore, Just started rapping this year and is already ending the year with a BANG! "Run Up a Check" Feat. Breezz the second video to be released off his debut album "Outter Space" available on all platforms!
Follow @Checkzone12 on Twitter & Instagram and watch the video for "Run Up A Check" below!!
© 2018, RickDange. All rights reserved.