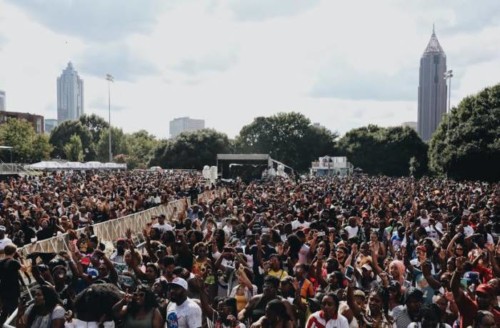 For the past few years I have watched ONE Musicfest grow from a local festival to one of the biggest music events in the United States.
ONE Musicfest is the Southeast's largest annual urban progressive music festival, featuring a diverse range of music, including classic and next generation hip-hop, soulful R&B, alternative, and rock. After starting in 2010, ONE Musicfest is now recognized as one of the most highly-anticipated celebrations of the arts in the Southeast, with this year's festival expecting an attendance of 20,000 music lovers from throughout the country.
On Saturday September 9th, day one of the 9th Annual ONE Musicfest was a huge success in Central Park in Atlanta. With over 20,000 attendees enjoying a day of music, food and fun, Nas, Miguel, Big Sean, H.E.R, Big Krit, Davido, Goldlink and many more hit the stages performing some of their biggest hits.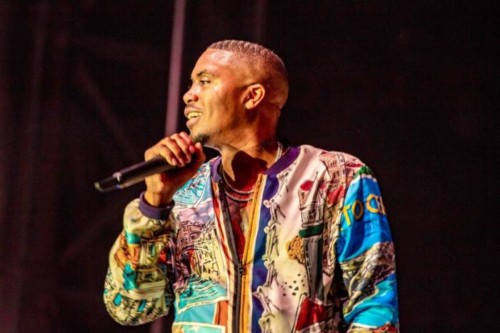 Nas took folks down memory lane with some of classic and new records, Big K.R.I.T surprised the crowd by bringing out Hip-Hop great Bun B, and Miguel and H.E.R. let their vocals give the crowd musical memories they will never forget.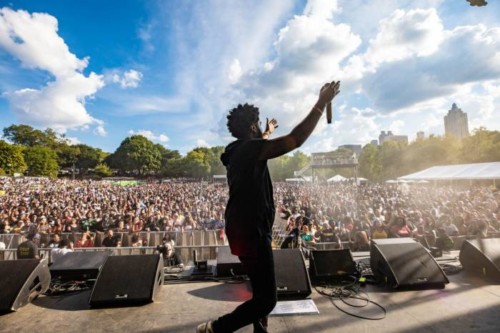 In addition to the live concerts, festival-goers enjoyed various activations from brands such as Ford, Gentleman Jack/Jack Daniels, Heineken and Acid Cigars, as well as VIP lounges, a food truck village, a vendor market, free water stations from Fontis, a breast pumping station and much more.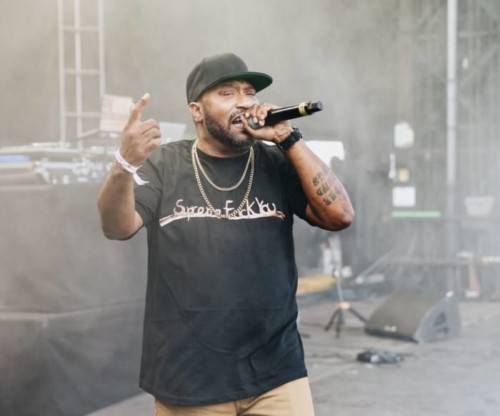 If you missing Day 1 of or if you just want to recap a great day of fun, checkout the pics from Saturday's events. (photo credit: Samantha Yancey, Wildy Civil for ONE Musicfest).
Follow @eldorado2452 on Twitter and Instagram for all your music and entertainment news.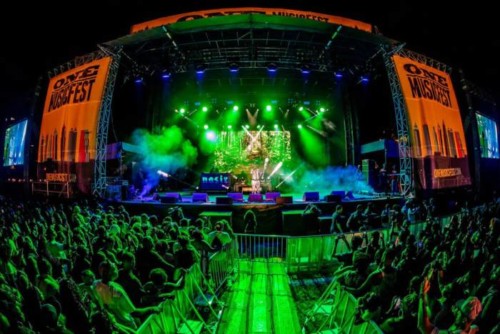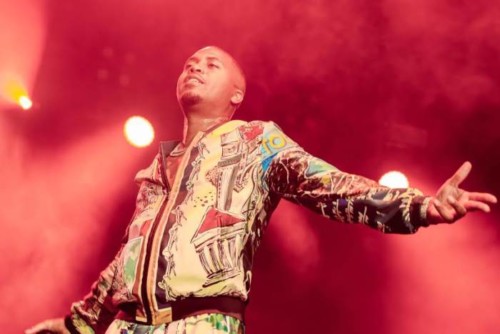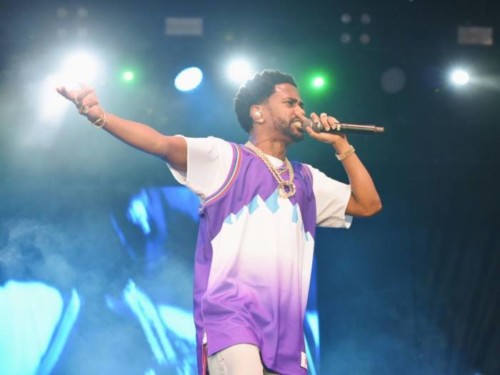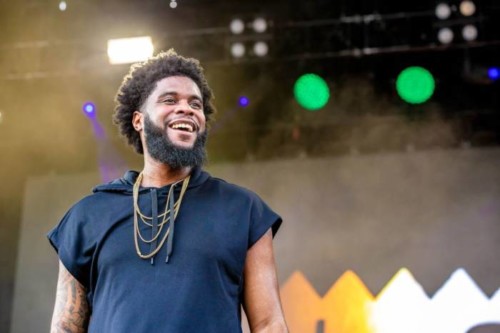 © 2018, Eldorado2452. All rights reserved.