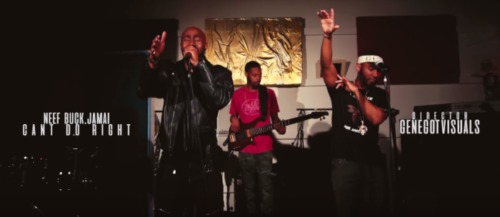 Over the years, Neef Buck has ben one of the artists in Philly that consistently drops solid projects. Recently Neef Buck released his latest project "Forever Do Me 9" and the streets have been taking about the project since it dropped. Yesterday Neef Buck fed his fans his newest visual for "Can't Do Right" featuring Jamai. The video was shot by Gene Got Visuals and is exactly what you would expect from Neef Buck, heat!
Checkout the video below!
© 2018, RickDange. All rights reserved.