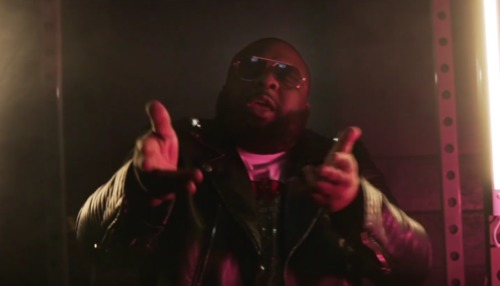 Chainz Gully has been working hard and building his brand. This week he delivers his new video for "Bad Boy". The video was filmed by 3RDiVisions and the record was produced DoeBoy Musik. Checkout Chainz Gully's video for "Bad Boy" below and be on the lookout for more dope content from Chainz Gully!!
Follow Chainz Gully on Twitter & Instagram at: @ChainzGully
© 2019, RickDange. All rights reserved.