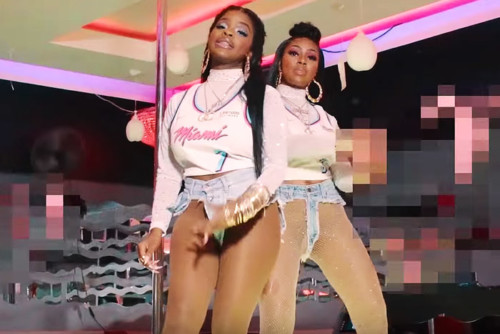 A year can fly by fast!
For City Girls, the vibrant Rap duo, celebrate the one-year anniversary of their debut album, "Period" this week. In honor of the milestone, they unveil a new video for their single, "Careless." Directed by Gabriel Hart, the video is a dedication to the Day One fans. It follows the Girls, after stealing form a convenience store, through the streets of Miami – twerking, of course.
"B*tch, I'm living life so careless. Might throw a couple stacks, I'm careless. Broke hoes tryna hate, I could care less. B*tch I'm living life too reckless."
© 2019, MariaMyraine. All rights reserved.